Boiler, canción que aparece en el tercer album de estudio "Chocolate Starfish and the Hot Dog Flavored Water" de la banda estadounidence de nu-metal Limp Bizkit. Sacado a la venta en el año 2000 y vendio 1.05 millones de copias en la primera semana de su lanzamiento. Se pocisiono como el No.18 de los discos mas vendidos en el 2000.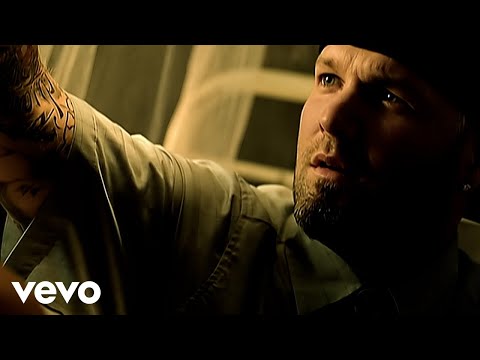 LOOKS LIKE IM GONNA DO EVERYTHING MYSELF
MAYBE I COULD USE SOME HELP BUT HELL,
YOU WANT SOMETHING DONE RIGHT YOU GOTTA DO IT YOURSELF
MAYBE LIFE IS UP AND DOWN BUT MY LIFES BEEN (WHAT?)
TILL NOW I CRAWLED UP YOUR BUTT SOMEHOW AND THATS
WHEN THINGS GOT TURNED AROUND I USED TO BE ALIVE
NOW I FEEL PATHETIC AND NOW I GET IT WHATS DONE IS DONE YOU JUST LEAVE IT ALONE
AND DONT REGRET IT BUT SOMETIMES,
SOME THINGS TURN INTO DUMB THINGS
AND THATS WHEN YOU PUT YOUR FOOT DOWN.