About a Girl es una canción de la banda de grunge Nirvana. Es la tercera canción del álbum debut de 1989 Bleach.
"About a Girl" fue lanzado como el único single comercial de MTV Unplugged in New York.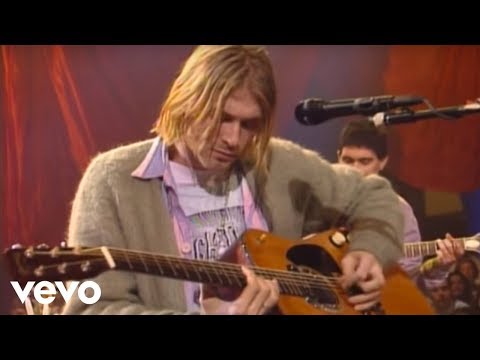 Letra de About a girl de nirvana en www.videosymusica.info
I need an easy friend. I do, with an ear to lend.
I do think you fit this shoe. I do, won't you have a clue.

(Chorus) I'll take advantage while. You hang me out to dry.
But I can't see you every night, free.
I standing in your line. I do hope you have the time.
I do pick a number too. I do keep a date with you.
(Chorus)…